Kids' program
Expedition
Grab your research passport and go on an expedition. Visit the research world of the Kinderbüros der Universität Wien and the experimental workshop of the Kindergarten Froschkönig. You will get a stamp in your research passport at each research station. If you have ten stamps, you will get a smart surprise.
---
Starch pool – walking on water
People can walk on water. You don't believe that? Visit our starch pool which will be filled by a mixture of starch and water. If you find the right way to walk, the non-Newtonian property of the mixture will prevent you from sinking in. The starch pool will be opened at 14:00. Have fun!
---
Welcome to the training session for the Open Campus research game!
The Actionbound App takes you on a digital scavenger hunt all across the IST Austria campus. You solve tricky riddles and answer questions in teams of up to three people. The winning teams will be determined at the finale of the research game, which will be held on May 26 at 16:00 in the Raiffeisen Lecture Hall.
The prizes are as follows:
1st place: helicopter flight for 3 people
2nd place: Windobona indoor skydiving for 3 people
3rd place: VR Racing Challenge in Cafe Vrei including food/drinks
Training session
Download the free Actionbound App from https://de.actionbound.com/download/ onto your mobile phone, scan the QR code below and start playing!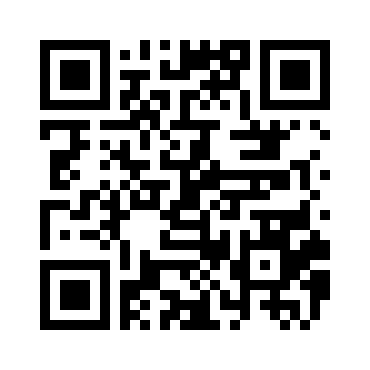 ---
Nursery
The Flying Nannies will take care of you if you are less than three years old. The nursery will be located in the Central Building right next to the exhibition.
---
Quiz game
Get your own quiz card if you like solving riddles, participating in games or eating ice cream. You can get the quiz cards at the information tent as long as ice cream is available. If you can answer all the questions, you will get a voucher for ice cream scoop.